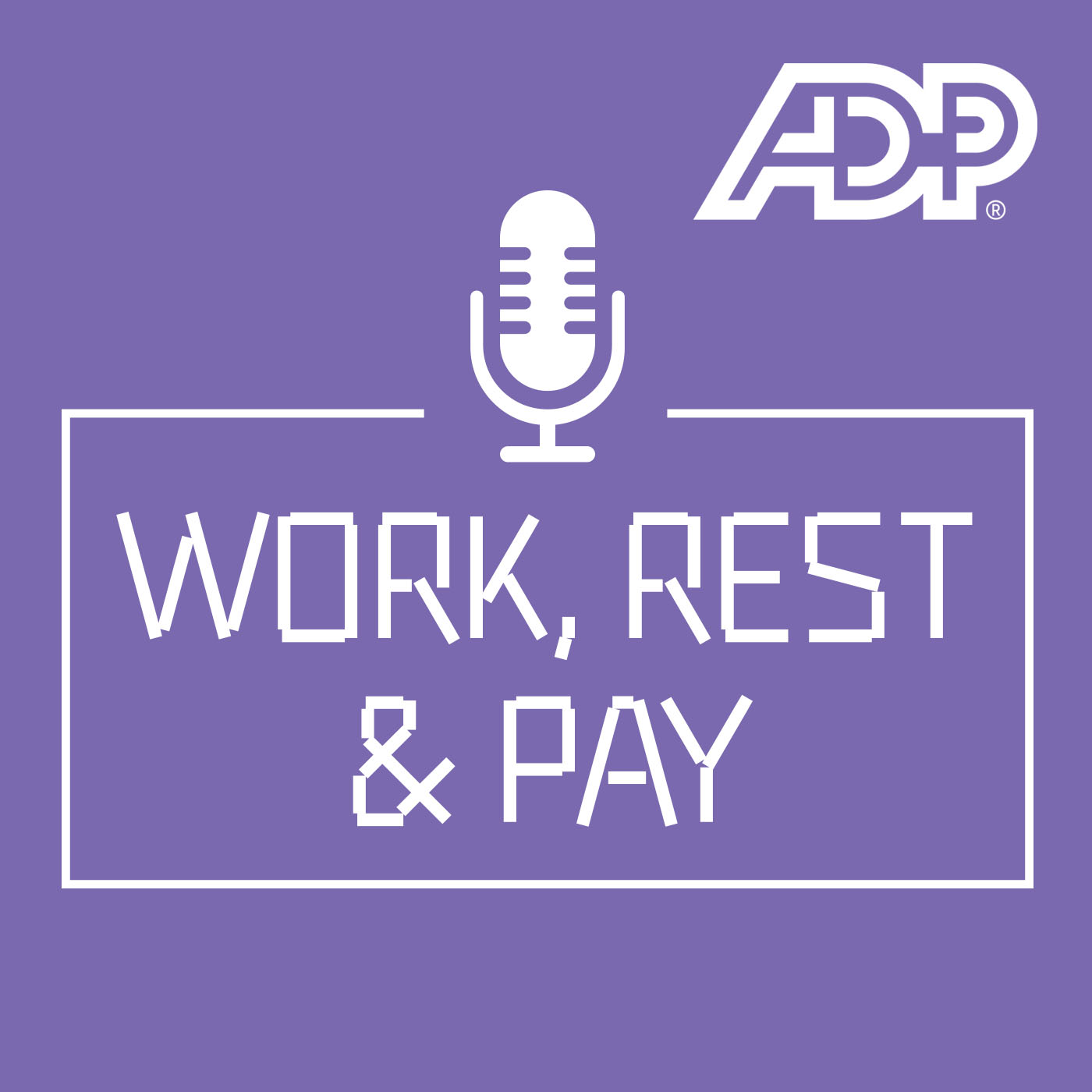 The way that some businesses and employees think about the office has changed - from its location and its layout, to its very purpose…And so as businesses look to reopen offices, we talk about co-creating a new space in unison with employees and HR's unique position to lead the way and balance the many perspectives that have now emerged around this topic.
Featured guests:
Tim Allen, Author and Managing Director of Workplace, Aberley. Annabel Jones, Senior HR Director, ADP. 
Topics covered include:
Redesigning the office space, hybrid working, what do we want from the office, co-creating with our people, personal productivity vs corporate productivity, why come back to the office.
Copyright@2021 Automatic Data Processing Limited (ADP). All rights reserved. This content may not be distributed, reproduced, modified, sold or used without the written permission of ADP. The information is provided "as is" without any expressed or implied warranty, and is advisory in nature. This content is provided with the understanding that neither the presenters nor the writers are rendering legal advice or other professional services. This material is current as of the date of this episode (8th April 2021).