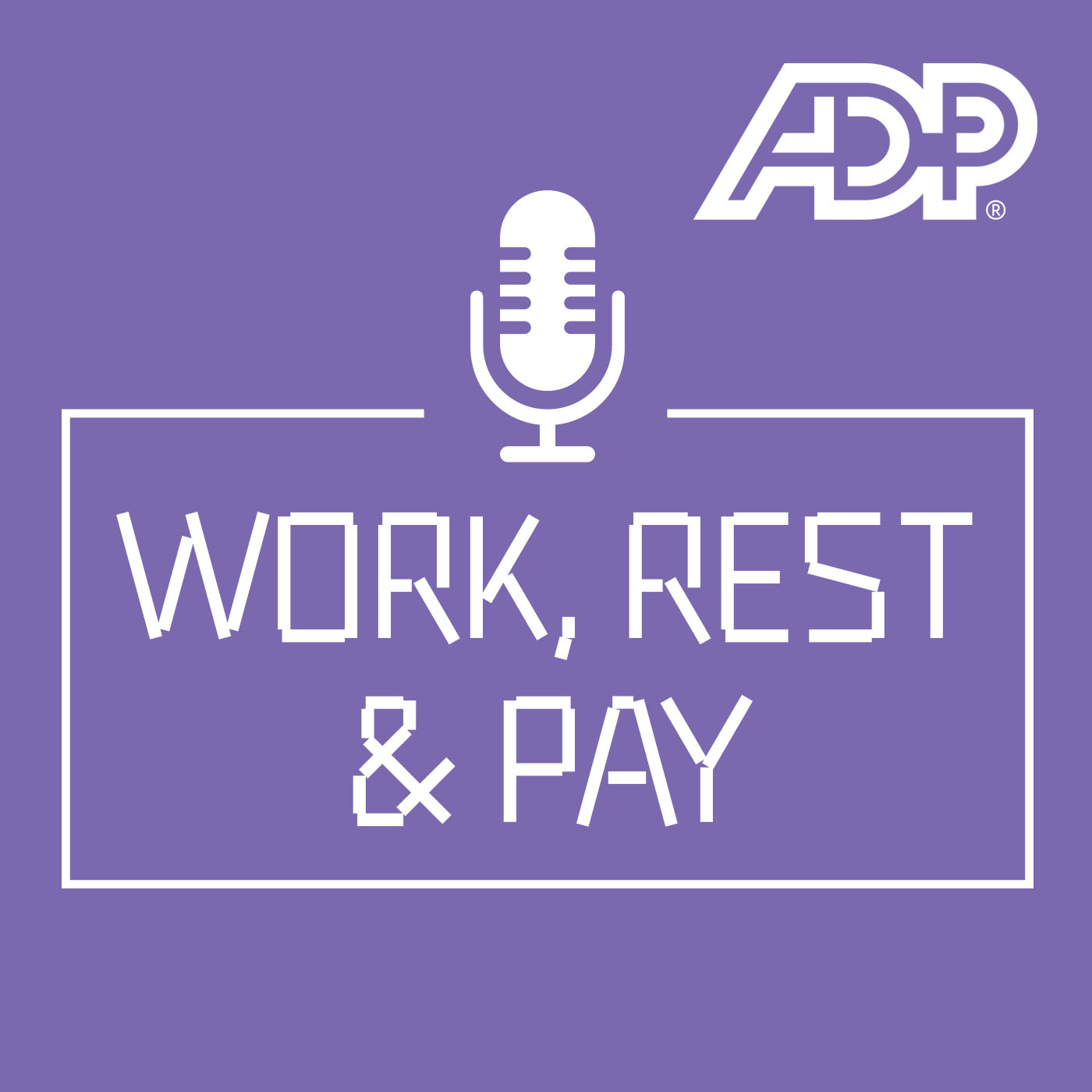 This first pilot episode features Jeff Phipps, General Manager at ADP UK and our client, Marcia La-Rose, Head of HR at Four Communications. We take a look at employee sentiment around flexible working as reported on in ADP's Workforce View 2020 Report Volume Two and share our own experiences of flexible working and what the future could look like in a post Coronavirus world...
Featured guests: 
Jeff Phipps, General Manager, ADP UK & Ireland, Marcia La-Rose, Head of HR, Four Communications
Topics covered include: 
ADP's Workforce View 2020 Vol 2 findings, redefining flexible working policies, approaches to remote working, wellbeing in the workplace. 
Copyright@2021 Automatic Data Processing Limited (ADP). All rights reserved. This content may not be distributed, reproduced, modified, sold or used without the written permission of ADP. The information is provided "as is" without any expressed or implied warranty, and is advisory in nature. This content is provided with the understanding that neither the presenters nor the writers are rendering legal advice or other professional services. This material is current as of the date of this episode (7th August 2020).