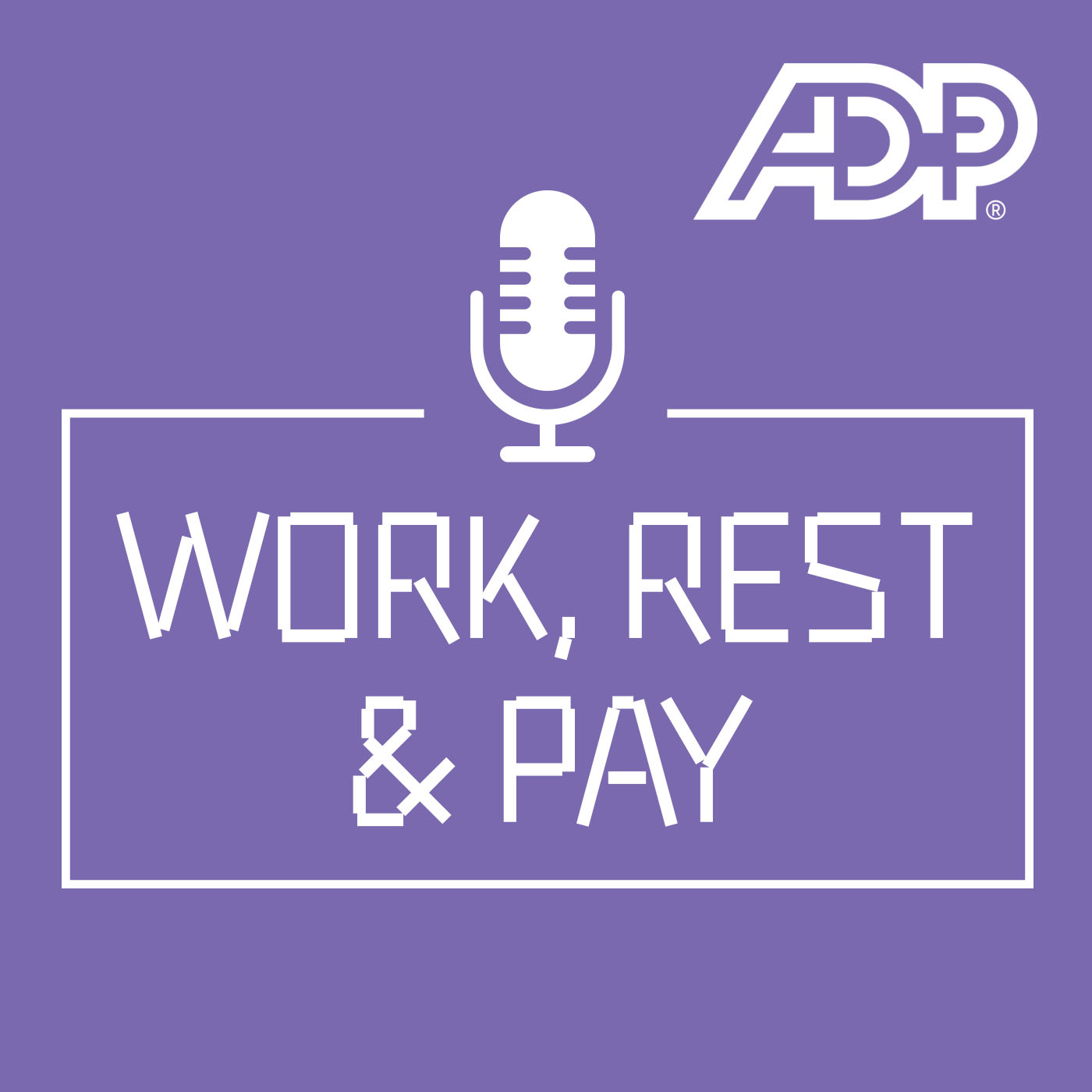 In this special episode we chat about the civilian working life of veterans and reservists. Our guests, all from ADP UK, tell us about their journeys, their unique skills and their perspectives on the Employers NICs relief on the wages of veterans, which is coming in the new tax year.
Featured guests:
Jeff Phipps, General Manager, ADP UK & Ireland, Chris King, Strategic Account Manager, ADP, Graham Butterworth, Client District Manager, ADP.  
Topics covered include:
National Insurance contribution holiday for veterans, transferable skills, Armed Forces Covenant Gold Award, consultation on supporting veterans' transition to civilian life, stories of transitions in to civilian working life, approaches to supporting veteran and reservist employees. 
Copyright@2021 Automatic Data Processing Limited (ADP). All rights reserved. This content may not be distributed, reproduced, modified, sold or used without the written permission of ADP. The information is provided "as is" without any expressed or implied warranty, and is advisory in nature. This content is provided with the understanding that neither the presenters nor the writers are rendering legal advice or other professional services. This material is current as of the date of this episode (6th November 2020).