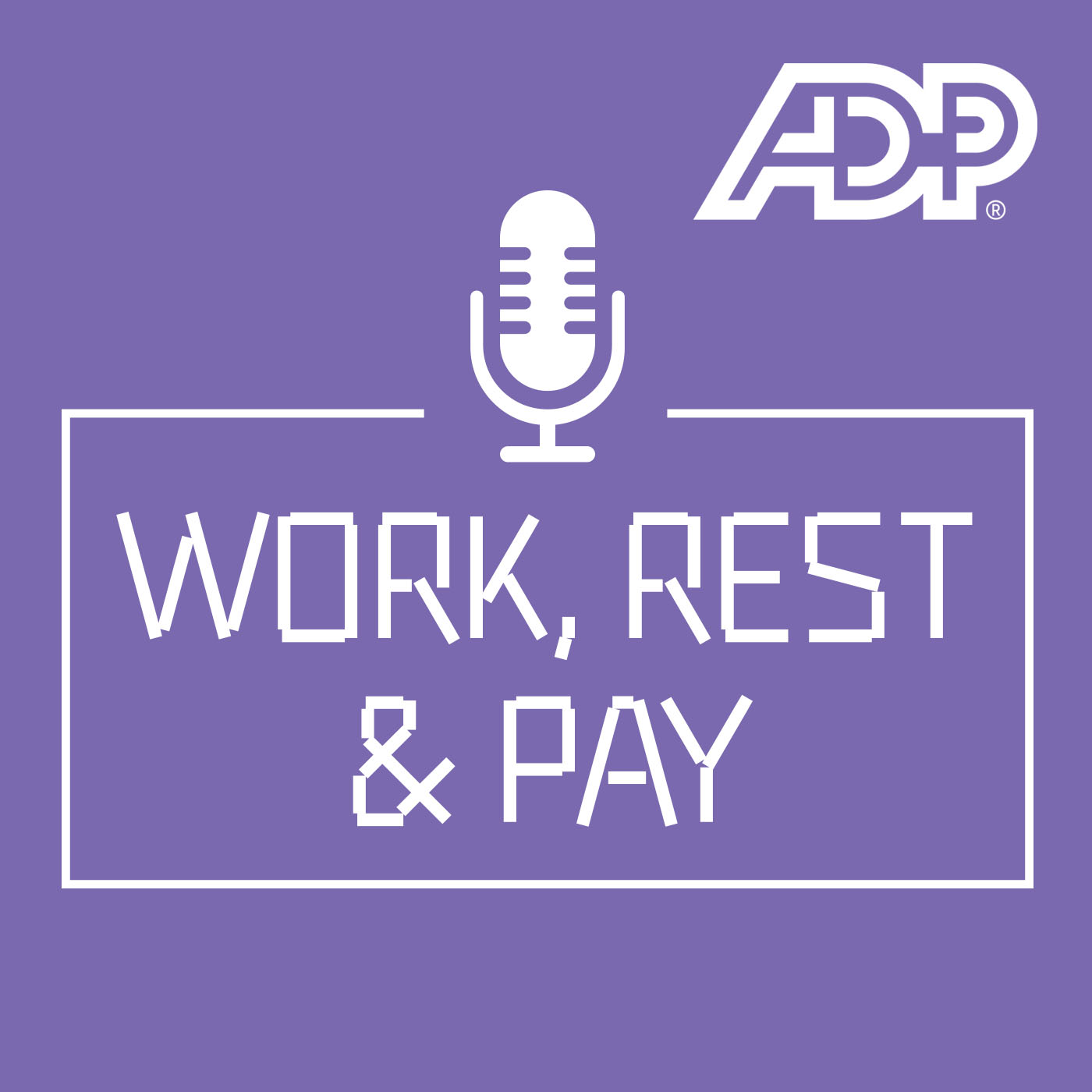 In this episode we chat to Becky Woods, Sr. Director, Global Mobility at ADP, about approaches to dealing with 'work from anywhere' requests. We look at whether such requests can really be accommodated given all the complexities involved and we ponder whether those employers who don't offer a work from anywhere, anytime policy in future, will start to lose out longer term.
Featured guest:
Becky Woods, Sr. Director, Global Mobility, ADP
Topics covered include:
Remote working overseas, flexible working arrangements of the future, compliance and tax considerations, immigration law, duty of care, employee value proposition, employee experience vs corporate risk. 
Copyright@2021 Automatic Data Processing Limited (ADP). All rights reserved. This content may not be distributed, reproduced, modified, sold or used without the written permission of ADP. The information is provided "as is" without any expressed or implied warranty, and is advisory in nature. This content is provided with the understanding that neither the presenters nor the writers are rendering legal advice or other professional services. This material is current as of the date of this episode (13th January 2021).