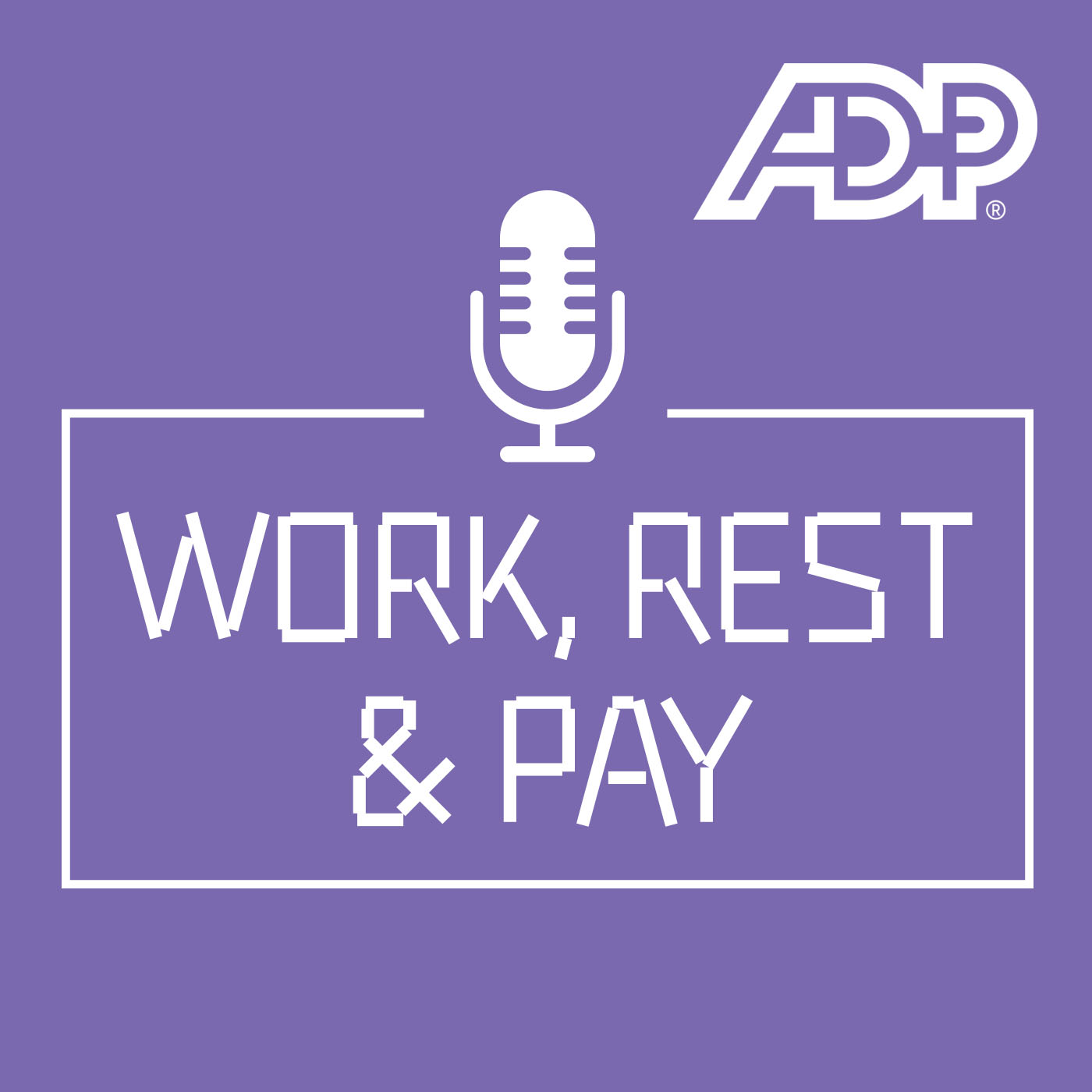 In this episode we discuss recent equal pay related case law in the retail sector, gender pay gap reporting trends, global impacts of the pandemic and approaches to embedding gender parity strategies into the future of work debate. 
Featured guests:
Kelly Thomson, Partner, Employment, Engagement and Equality, RPC. Sarah Massey, Legal Director, ADP UK & Ireland  
Topics covered include:
Equal pay legislation, gender pay gap reporting, supreme court rulings on equal pay, World Economic Forum Gender Gap Report, transparency as a trigger for change, fairness strategies, diversity & inclusion approaches.   
Copyright@2021 Automatic Data Processing Limited (ADP). All rights reserved. This content may not be distributed, reproduced, modified, sold or used without the written permission of ADP. The information is provided "as is" without any expressed or implied warranty, and is advisory in nature. This content is provided with the understanding that neither the presenters nor the writers are rendering legal advice or other professional services. This material is current as of the date of this episode (12th May 2021).